Mission Statement
We trust You, Jesus, as our Lord and Savior. Thank You for coming to this Earth. We know You are the Son of God, who died on the cross for our sins and rose from the dead on the third day. Thank You for Your forgiveness of our sins and for giving us the gift of eternal life.  As we do at KAAM, every minute of every day, go out and share the good news of Jesus Christ with the world through your very own special ways and means, whatever it takes to gratefully, righteously spread the Gospel.  We at KAAM do the same via our God-given airwaves on AM-770, not only incessantly evangelizing but also for discipleship purposes, constantly equipping the saints about how to effectively tell the world about the real and only Truth.
Our History
Youth on the March was a national television program that first aired on the ABC Television Network more than 60 years ago, spearheaded by my grandfather, evangelist Dr.Percy Crawford, categorically a Christian Broadcasting pioneer back then, having accomplished many"firsts in the 40s and 50s"  The talent attracted by him and his special wife, Ruth, was, too, top-notch. While the Crawford children, Don, Dick, Dan, Dean and Donna, also participated in the program as did other young people, who not surprisingly went on to become some of the most recognizable leaders in Christian ministry and service. The program lasted approximately four years until ABC decided they could make more money airing non-religious programming. Consequently, Percy decided to take matters into his own hands and purchase a UHF station in Philadelphia as well as 13 bankrupt radio stations to continue aggressively spreading the Gospel. Unfortunately, his plans came to a screeching halt by his sudden death due to a heart attack in 1959. However, his oldest son, Don Sr., understood his calling, grabbed the Crawford torch and ran with it.
Over sixty years later, Don Crawford Sr. and Don Crawford Jr. have the same commitment to God and Country by producing programming consistent with Christian and-or conservative broadcasting on their many radio stations as well as on their social and digital websites, including on
MyHopeNow.com
.
Click here to view KAAM demographic and signal coverage information.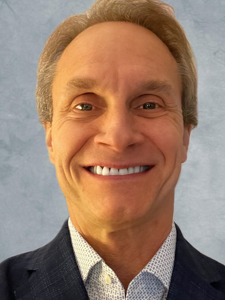 Donald B. Crawford Jr.
President/Owner/General Manager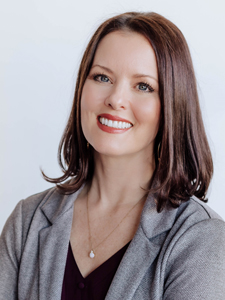 Sarah Lee
Chief Financial Officer/Assistant to the President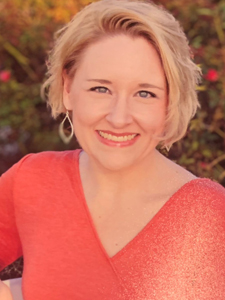 Jennifer Paslay
Operations Manager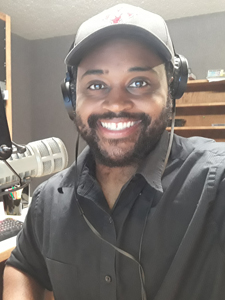 DeAnthony Thompson
Board Operator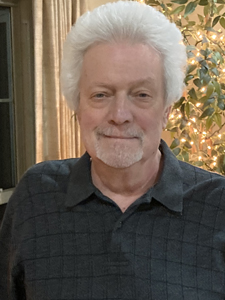 Tom Goodridge
Board Operator